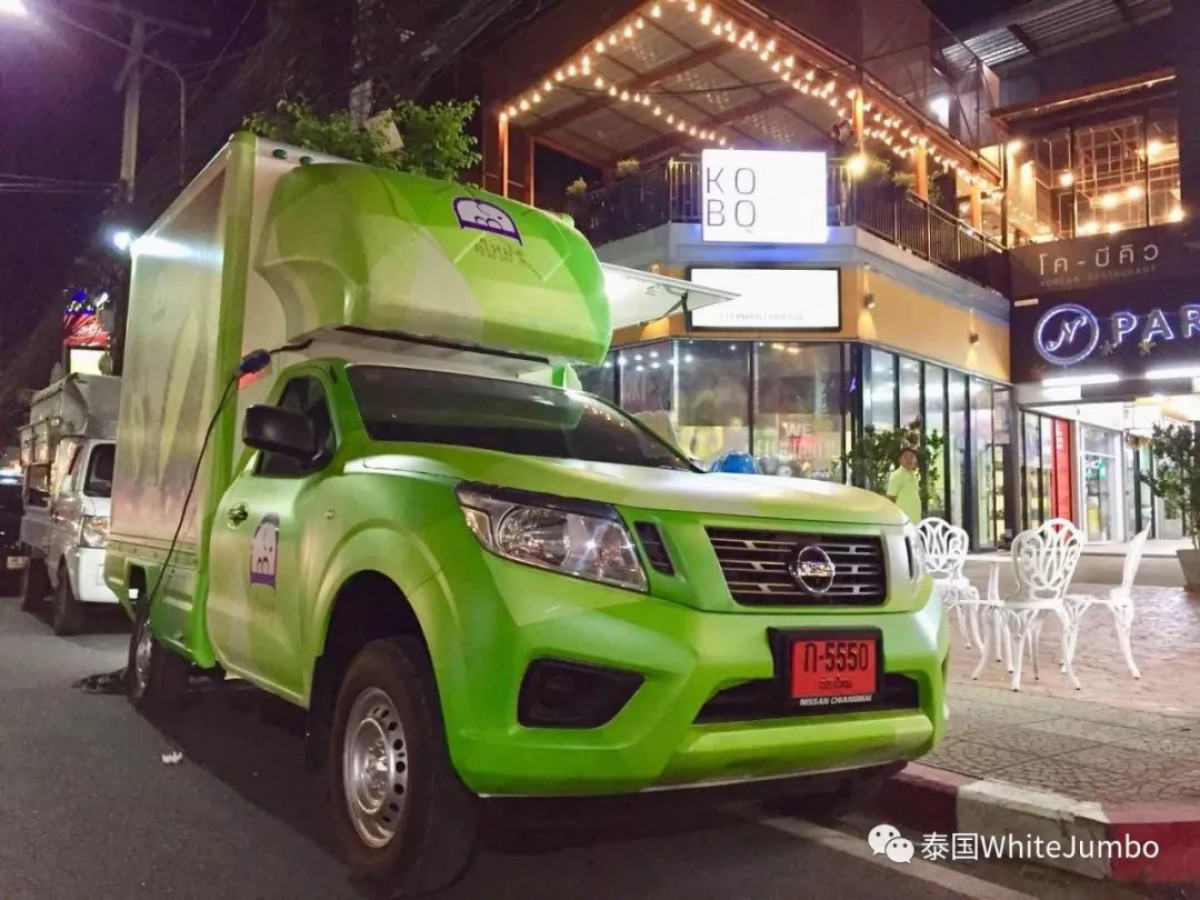 Thai food is delicious and nutritious, and it is also known in Southeast Asia. After all, the depths of the tropical, rain and heat over the same period, naturally the melons and fruit here follow the growth, full and full of flesh. Before many people came to visit Thailand, the variety of fresh and full of fruits was also a big attraction for everyone.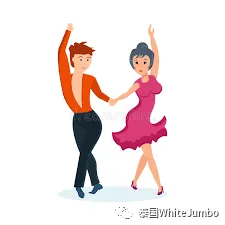 Chiang Mai in these days was really a rain that was bigger than when Yiping and Shuxi met each other. However, they still couldn't stop everyone's passion for durian . In many of the Thai fruits that promoted the "Dumai" brand before, there were really a lot of friends standing in line. Did you feel enthusiasm?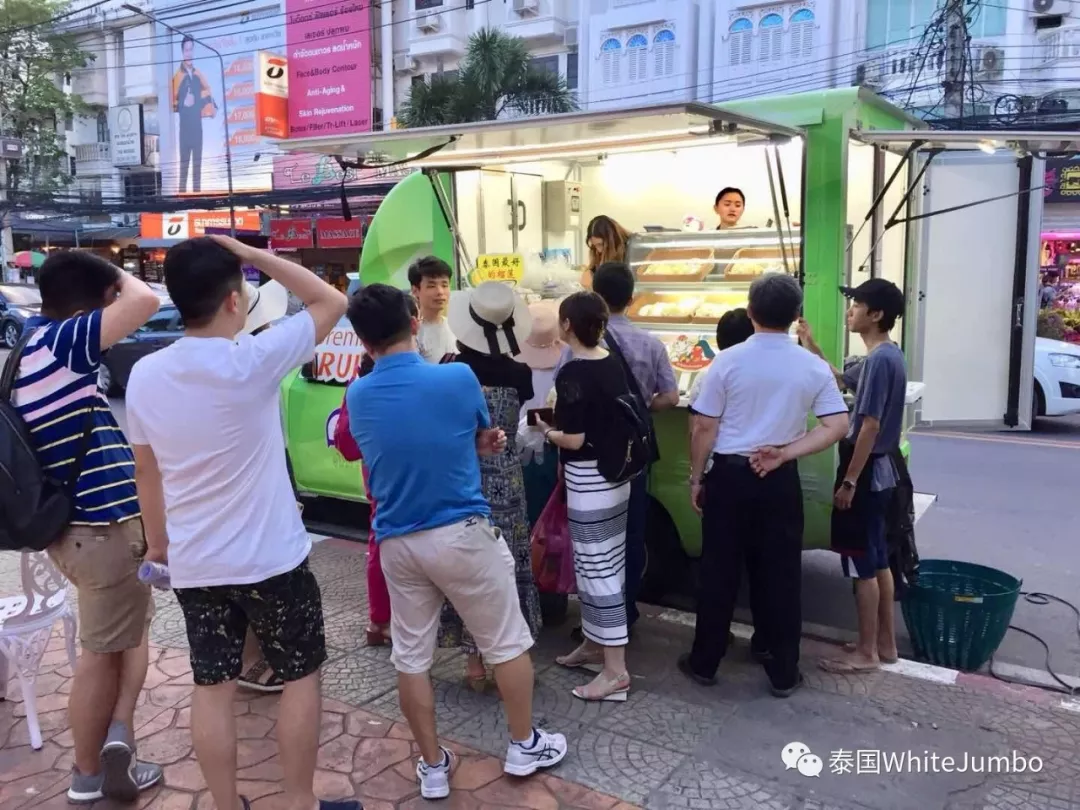 Why is our durian so popular? Because the "Dumai" fruit is really a superior export quality guarantee . Each of the durian monarchs is from the eastern part of Thailand, such as Chanthaburi, Kuang, etc. The area most suitable for growing durians is sunny, with the best climate and soil conditions. Therefore, the big durian monks who grow here are all physically strong, full of flesh, super pure and delicious .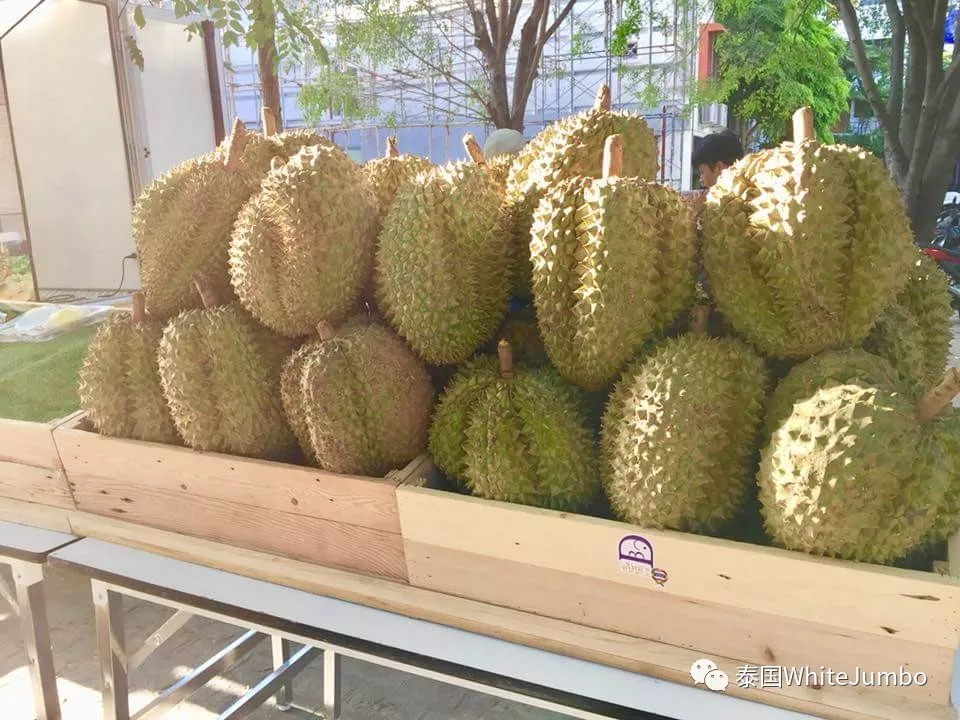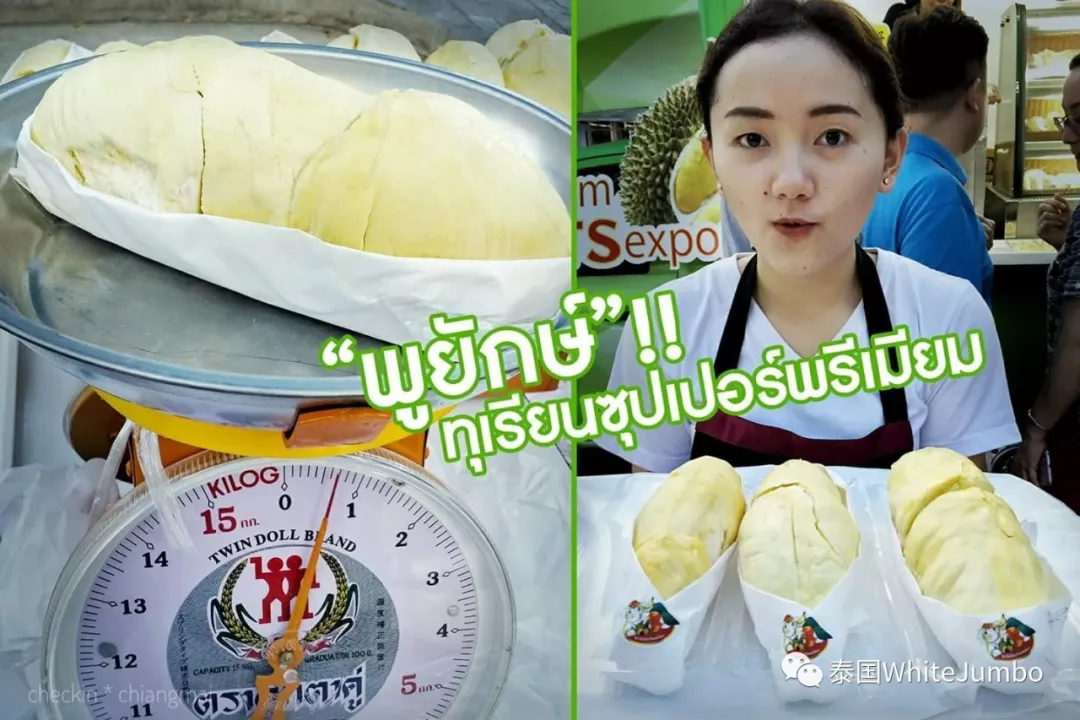 I remember in the 2018 New Year, all brand fruit Mai in Chiang MaiCentral Airport Plaza ( also known as Robinson) held a large exhibition activities inside the mall when that style is simply domineering100 points . The International Digital Innovation Institute of Chiang Mai University in Thailand , Chiang Mai Chamber of Commerce as well as major suppliers and other important personnel have come to participate in the ribbon cutting ceremony.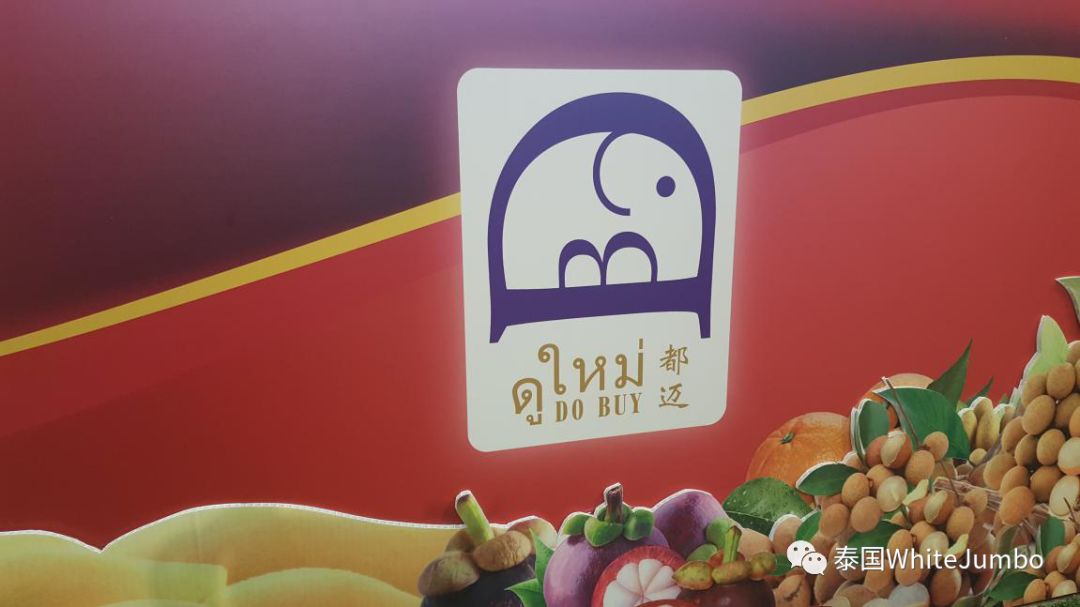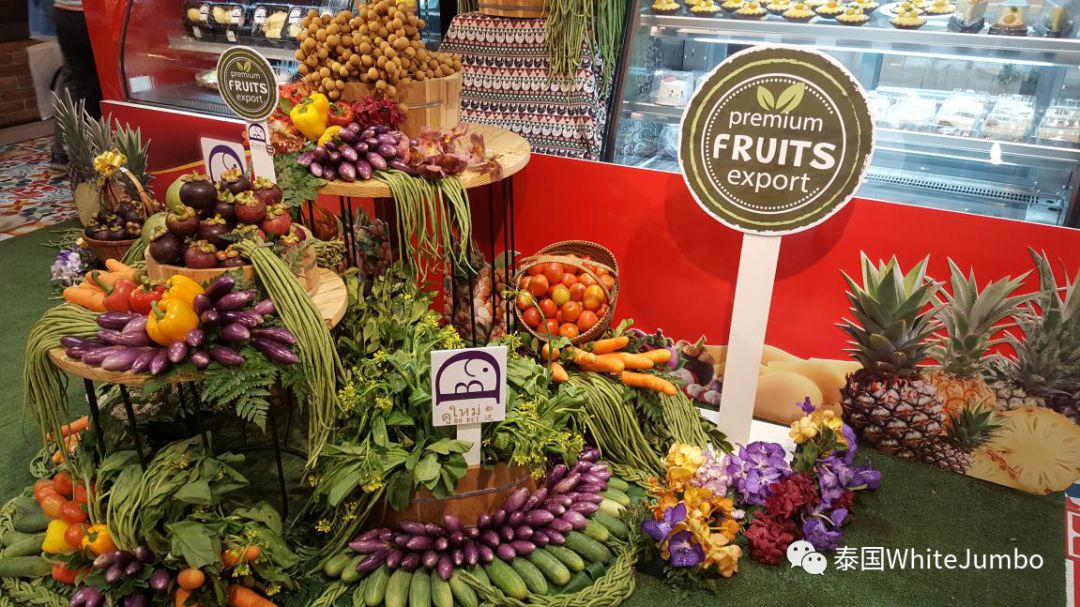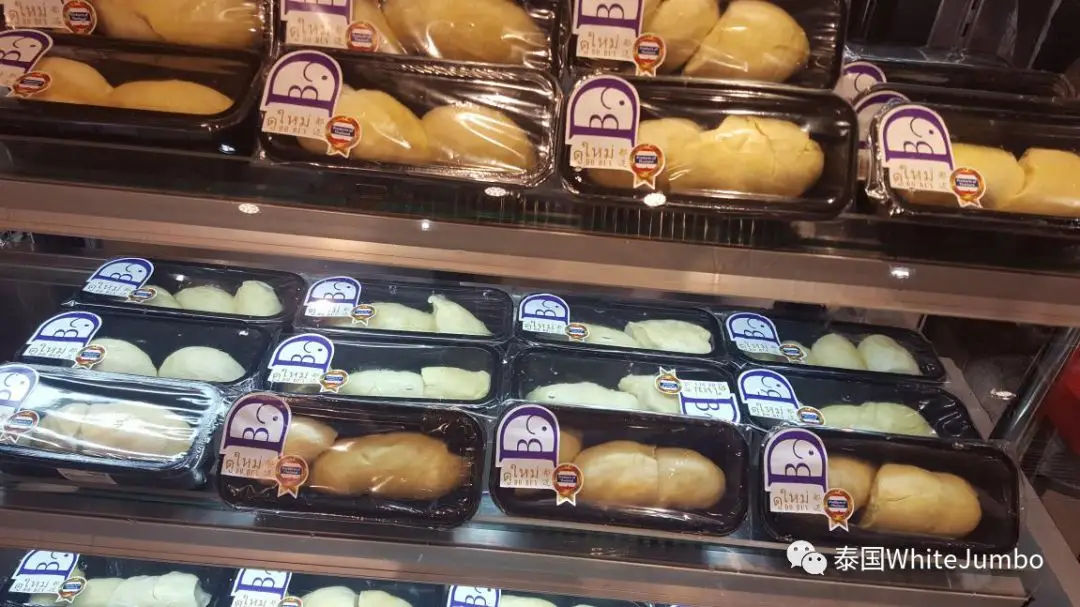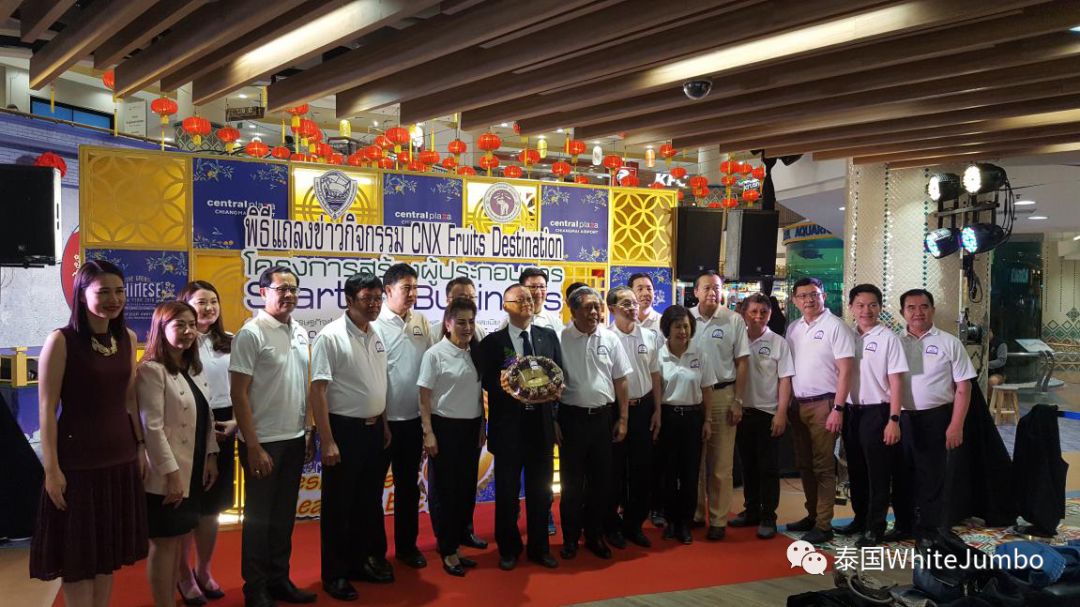 The "Dummer" little cute employee was also honored to be selected. He took a photo with the Dean of the International Data Innovation Institute of Chiang Mai University and the Consul General of the Chinese Consulate in Chiang Mai .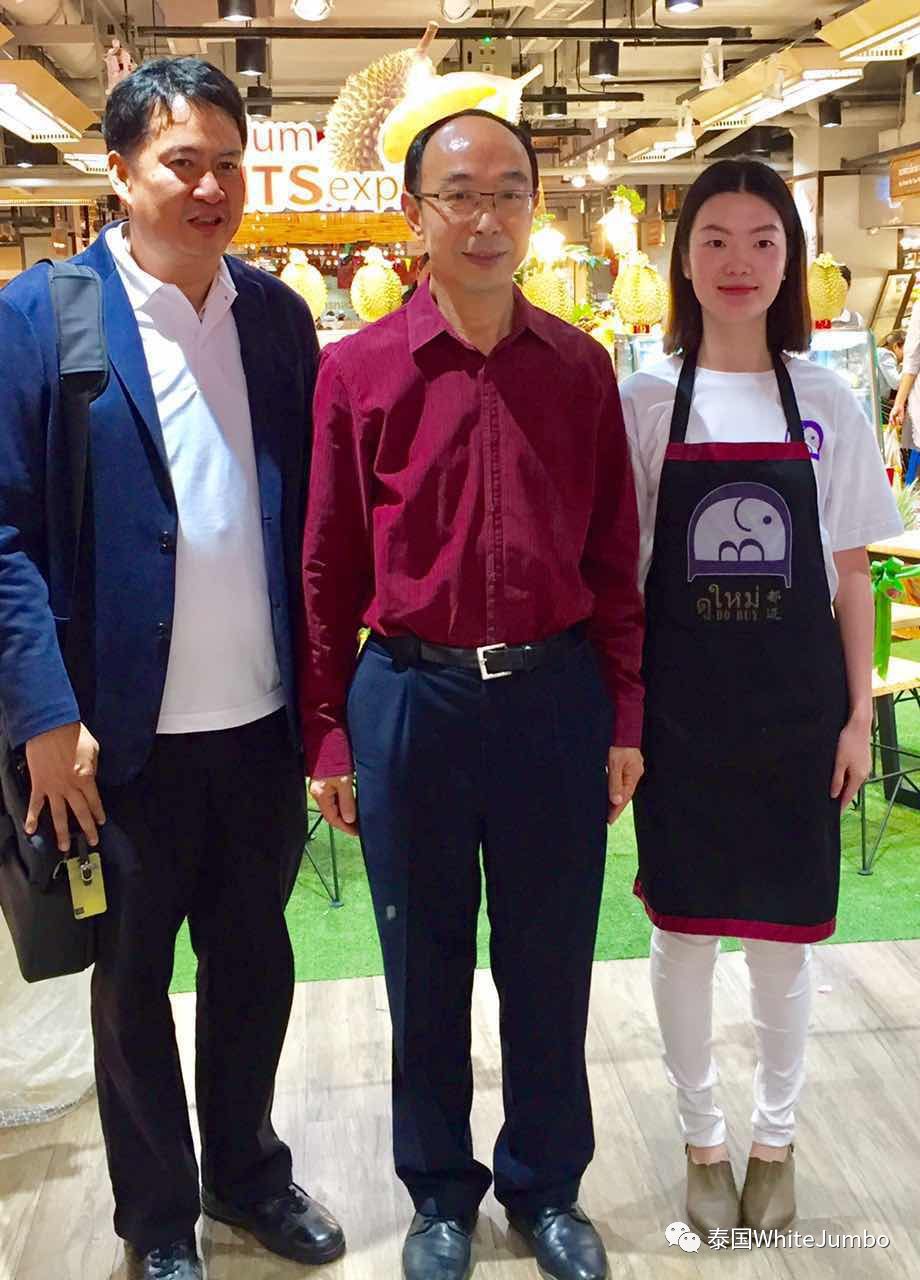 I remember that the convention and exhibition activities were held on a week-long holiday in the Chinese New Year. Many small companions were flying in the air, carrying boxes and boxes to buy them in boxes. Affirmatively brushing down a large area, that is, the time is too short, everyone is full of ideas.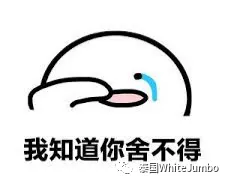 Little friends do not worry, the new round of Metro activities began again. In order to meet everyone 's expectation of "Dumai" fruit, now the small green car has officially launched. Monday to Friday, afternoon 3-6 points Ningman road Uniserve behind, in front of the International Digital Innovation Institute at Chiang Mai University; Wanshang 6 o'clock Ban -9 points Ningman Road 11 alley, luminous shine to the little green cars Wait here for you.
Yes, it is! ! ! Invincible shiny green car! ! !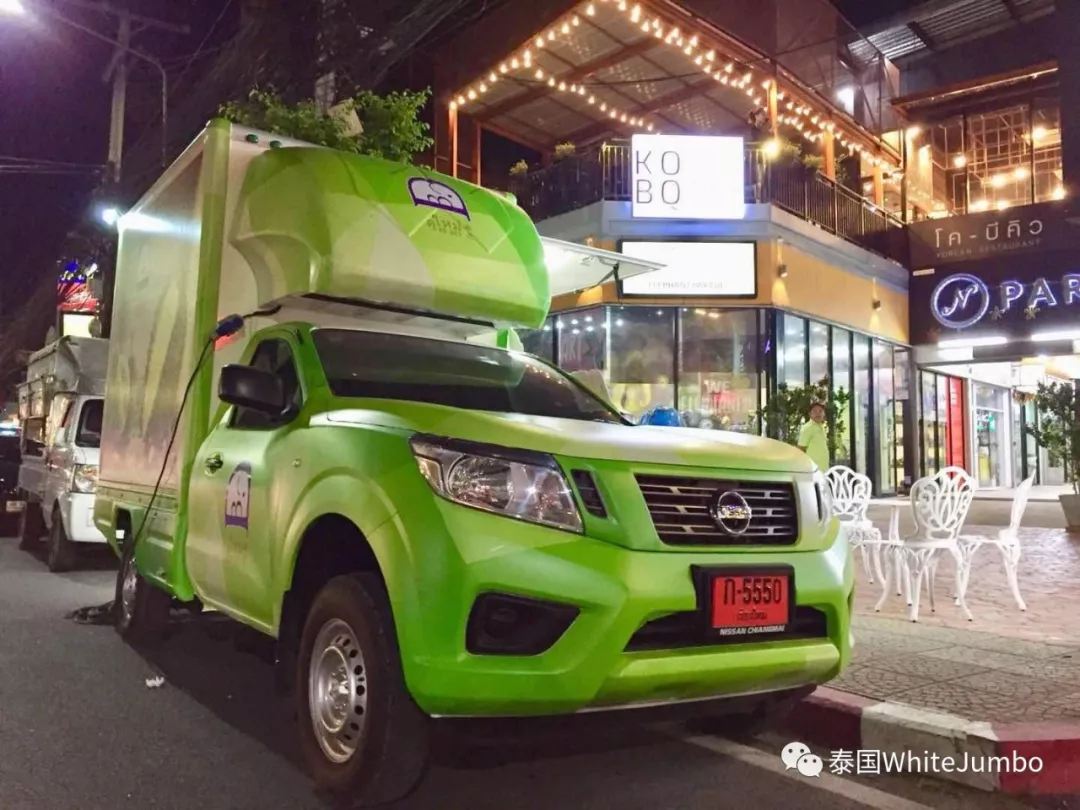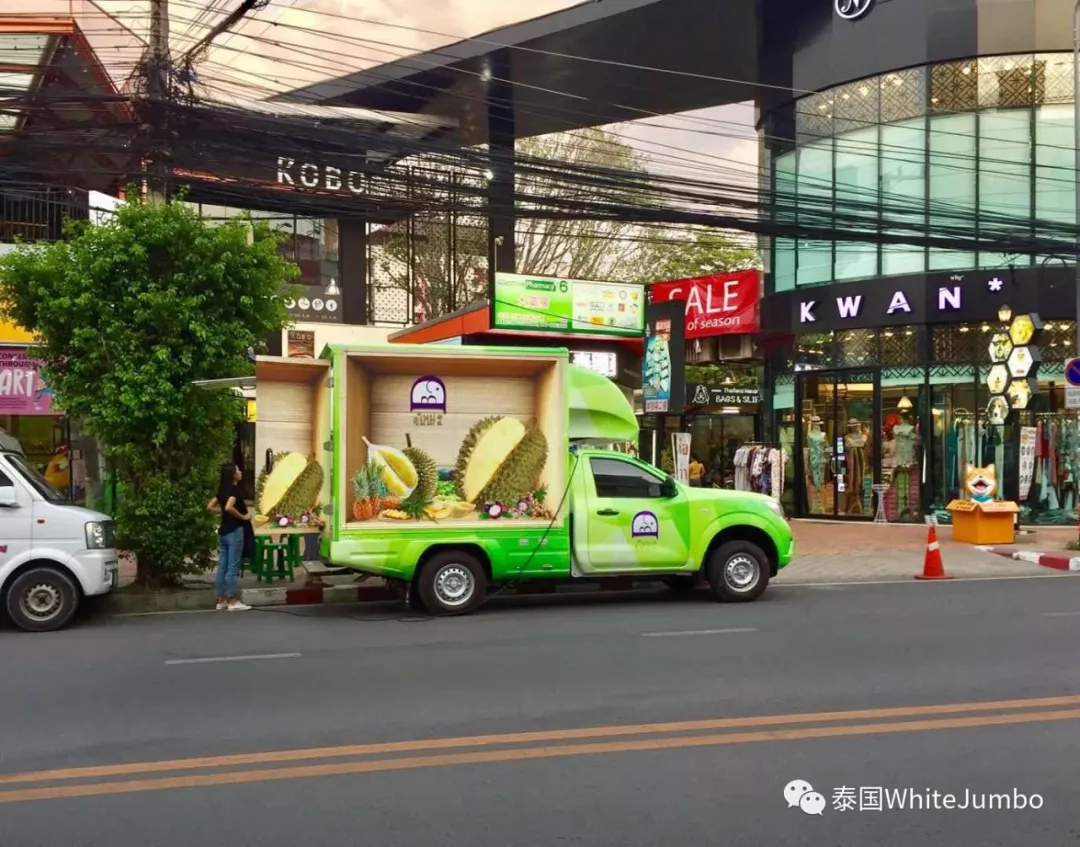 The cool green car is full of our handsome durians, all of whom are beautiful and healthy players. The flesh is super-rich and the taste is also the purest native Thai durian. Now let's take a look.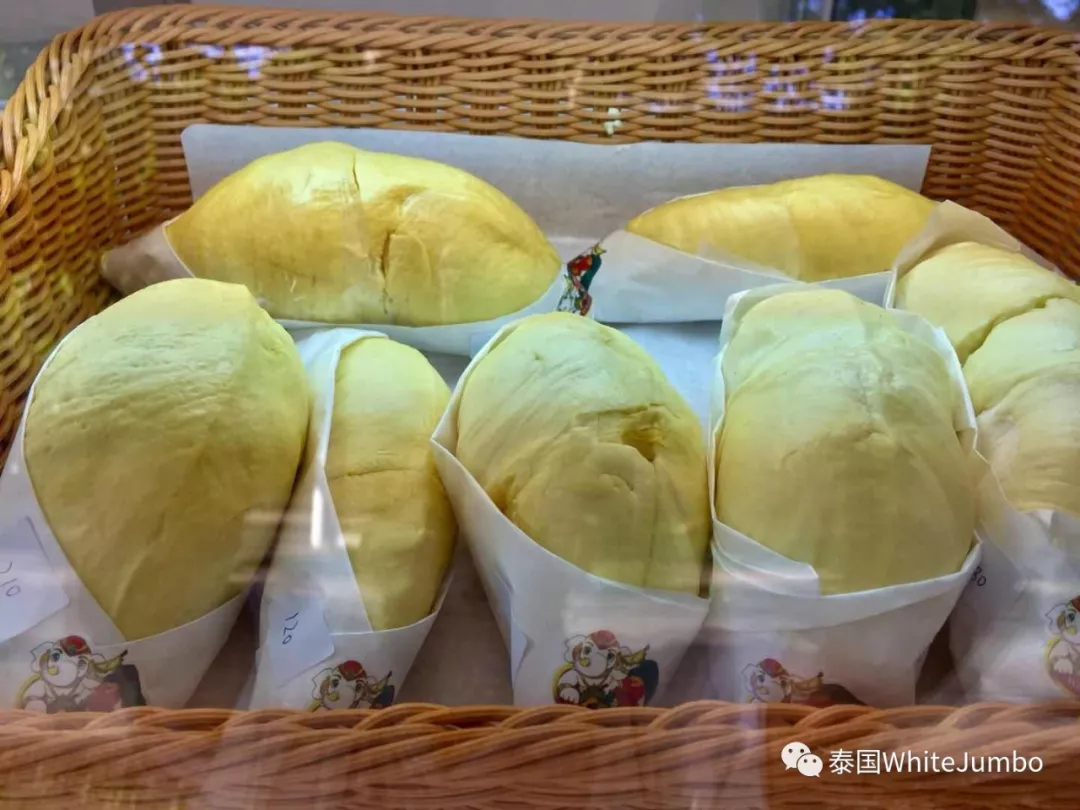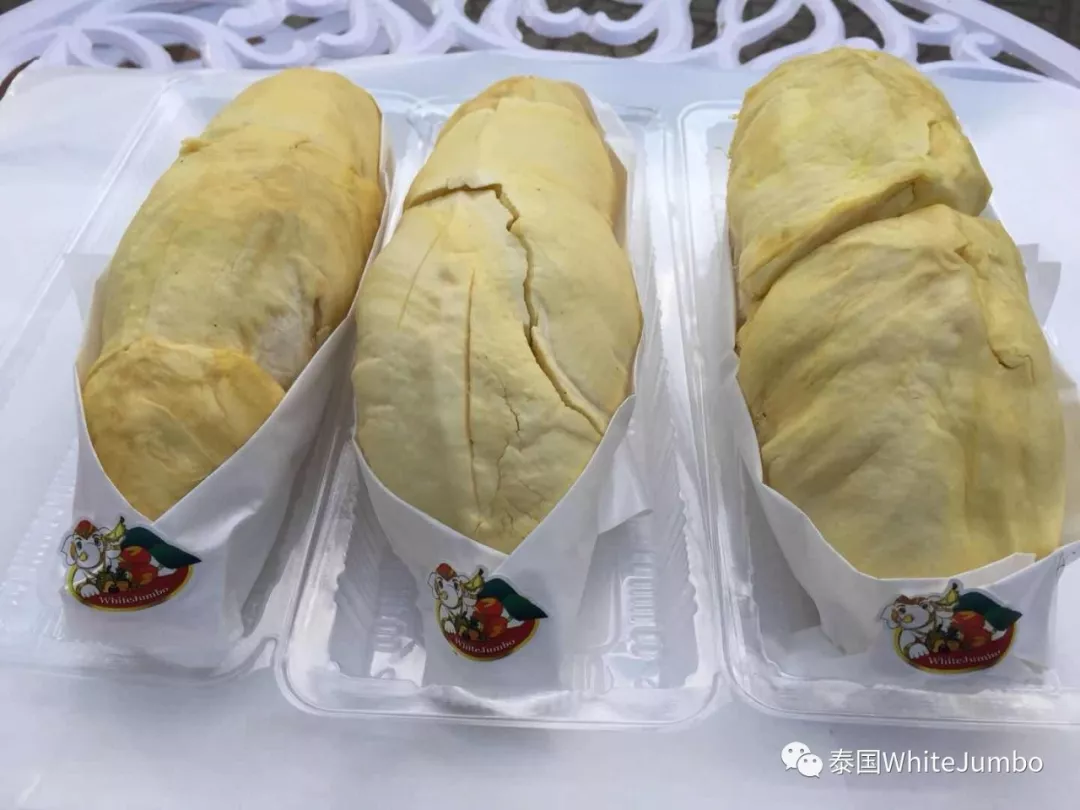 Is it great? Spit will flow out, and then glance.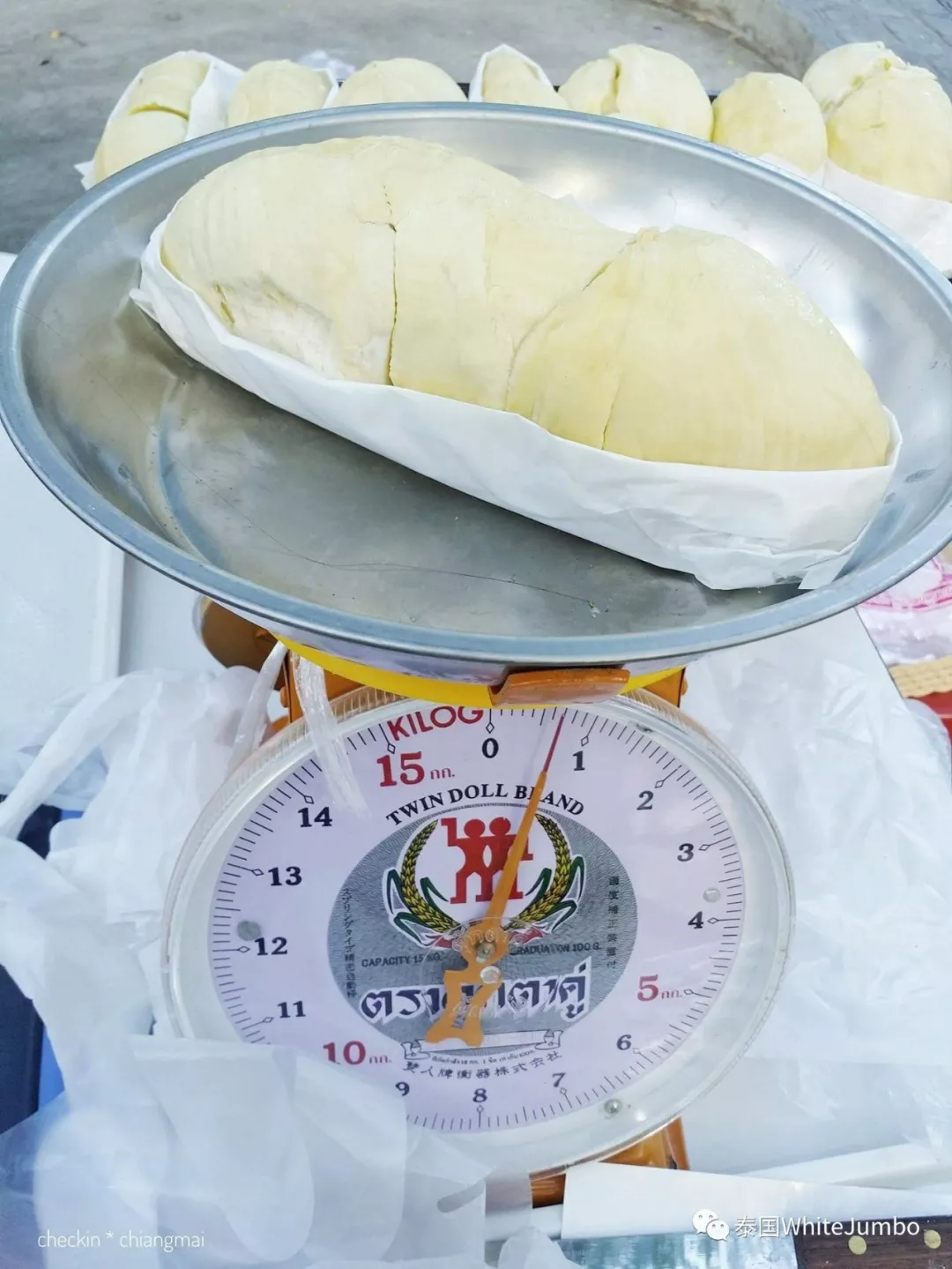 There are many tourists and the staff are all a step Durian hitCall it, feeling a step durian king had almost become a super net big red durian IP up , ha ha ha. It's delicious to stop...
The livelihood of the younger brother opened the Durian Dafa, it was a professional class of 100 . Curse Charm tells me where is the fragrant sweet flesh?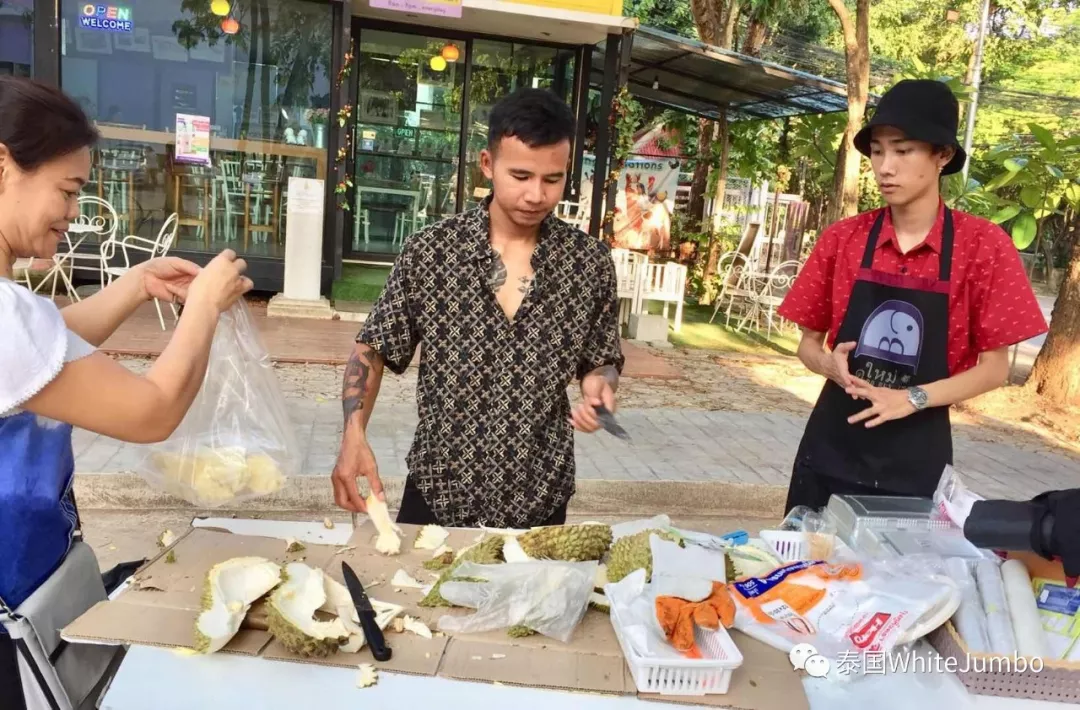 See here, do not know if the current partners have started drooling? Now the "Dumai" fruit has officially issued a call for orders. The first wave, everyone will eat durian and beat your taste buds.
Forgot to say that the small green car event in Dumai will last until September . What are you waiting for? Come to the bowl. Don't go. . . Durian jun, little green car I'm coming. . . .